Hampir semua aktivitas kita sehari-hari menghasilkan jejak karbon. Apakah lalu kita harus berhenti melakukan itu? Tentu tidak. Perubahan gaya hidup minim dampak bukan bertujuan untuk menghasilkan nol karbon, melainkan mencari alternatif cara hidup yang menghasilkan karbon lebih sedikit. Dengan begitu, kamu bisa hidup dengan lebih sadar, karena setiap pilihan aktivitas pasti dipertimbangkan dengan baik. Kali ini Sustaination punya beberapa ide untuk meminimalisasi jejak karbonmu dalam kehidupan sehari-hari. Coba kita simak, yuk!
1. Mengurangi Emisi Karbon : Green Commute and Be Active
Lebih banyak berjalan kaki atau naik sepeda untuk bepergian jarak dekat (misalnya < 2 km)
Menggunakan alternatif kendaraan umum untuk menurunkan konsumsi bahan bakar fosil pribadi
Memilih kendaraan pribadi yang hemat bahan bakar (yes, go LCGC!)
Memilih BBM dengan oktan yang sesuai dengan mesin kendaraan agar lebih hemat energi dan emisi karbonnya terkendali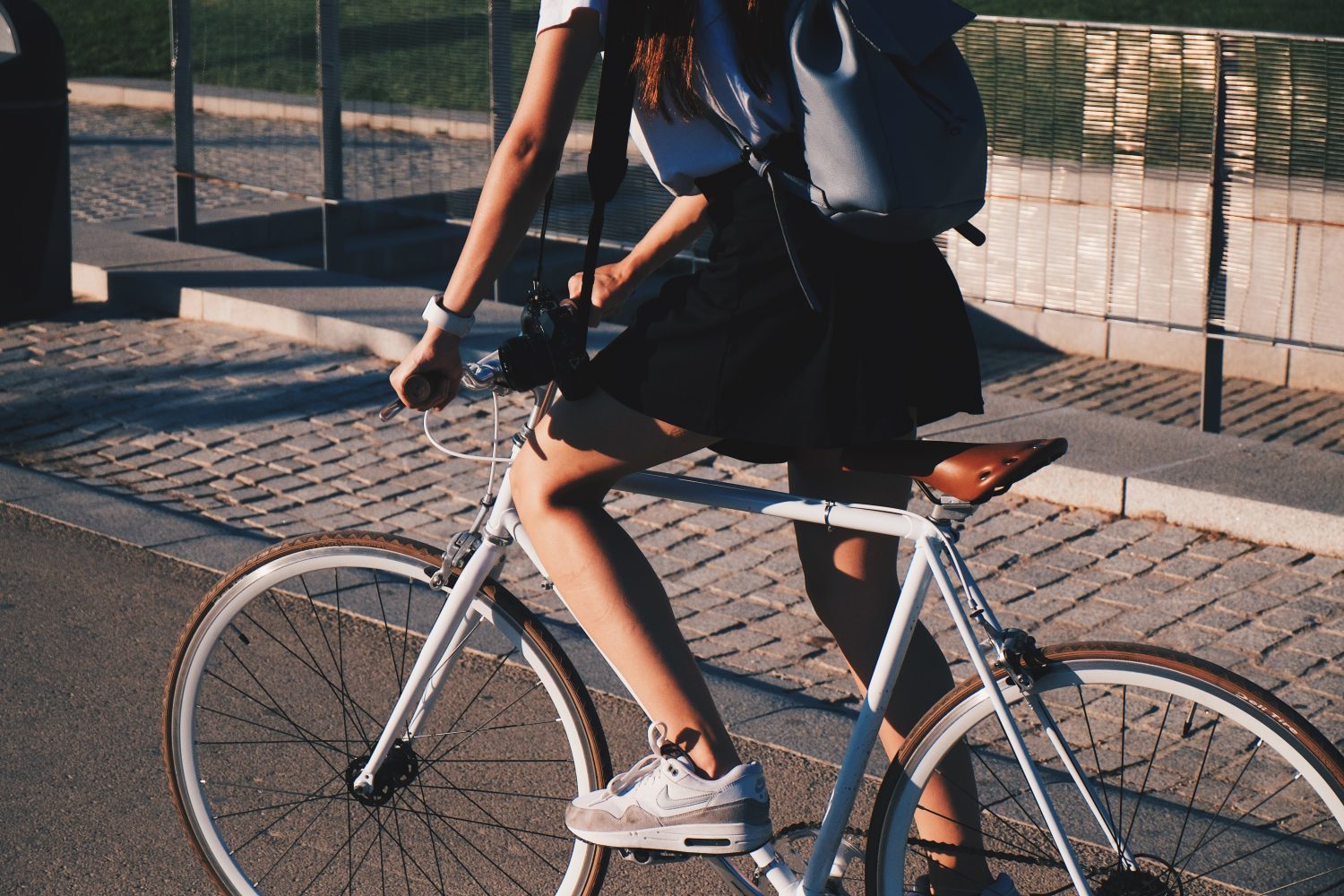 2. Mengurangi Emisi Karbon : Go Local
Mengkonsumsi bahan makanan lokal – kurangi sayur, buah, serta snack impor… yang lokal rasanya juga lebih enak, lho!
Belanja di warung dan pasar tradisional – lebih ramah untuk bumi dan kesejahteraan pedagang kecil… jangan lupa bawa tas belanja sendiri ya!
Menanam sayur dan buah sendiri di rumah – kita jadi bisa mengontrol penuh penggunaan pupuk dan pestisidanya, sayur dan buah organik kini tidak perlu mahal!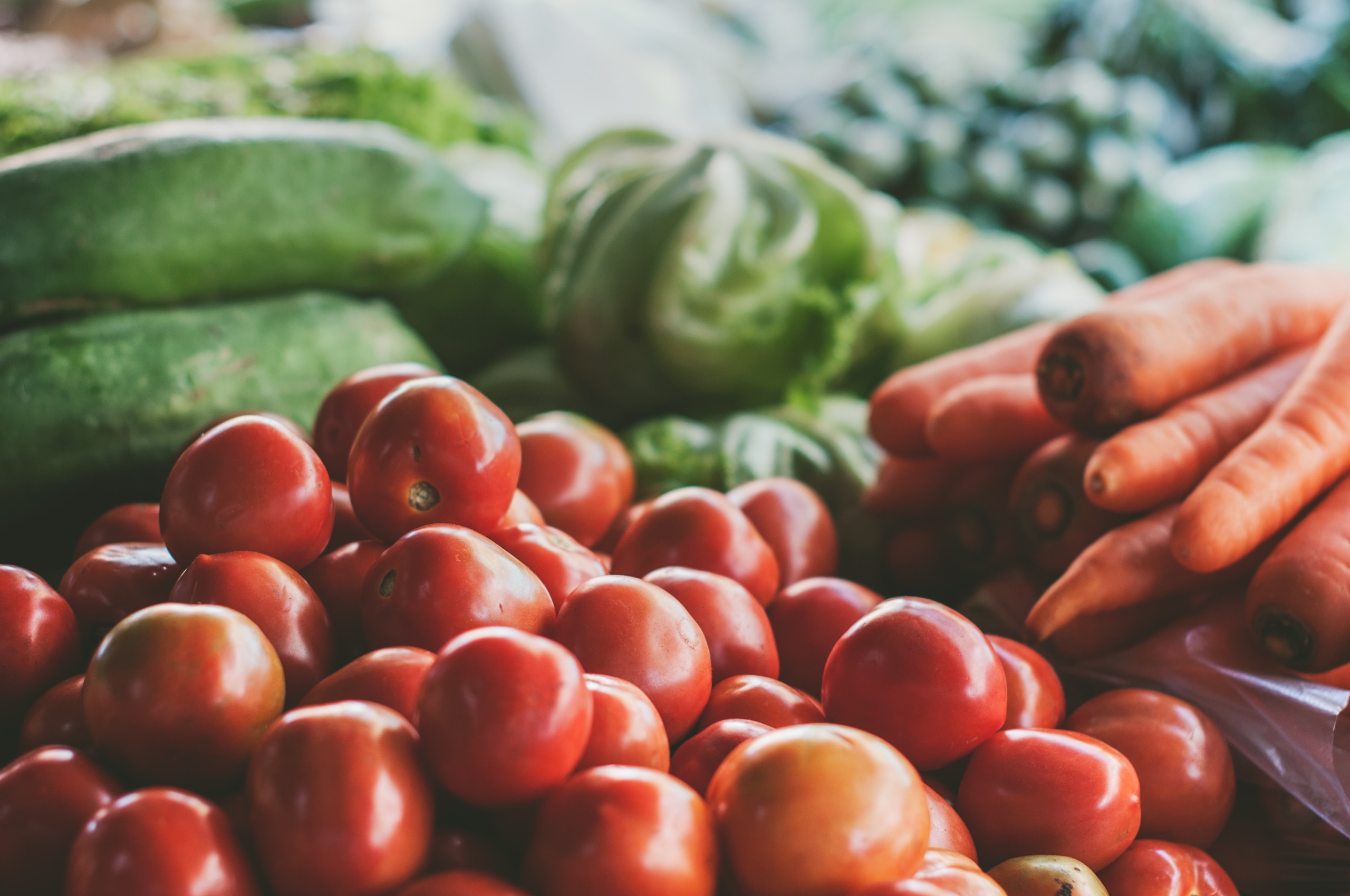 3. Mengurangi Emisi Karbon : Less Meat, More Plants
Mengurangi konsumsi makanan dengan jejak karbon produksi yang tinggi (misalnya daging dan kopi)
Menanam pohon penghasil oksigen
4. Be Efficient
Hemat energi – unplug semua peralatan elektronik yang sedang tidak digunakan
Hemat air – mandi gunakan shower, matikan keran saat sikat gigi dan cuci tangan
Menggunakan peralatan elektronik yang energy efficient – peralatan elektronik yang hemat energi seringkali lebih mahal, tetapi penggunaan listriknya akan lebih murah dalam jangka panjang
Unplug and go offline – mengurangi screen time mu berarti juga mengurangi konsumsi energimu, lho. Main di luar, ngobrol dengan sekitar, nikmati hidup lebih perlahan!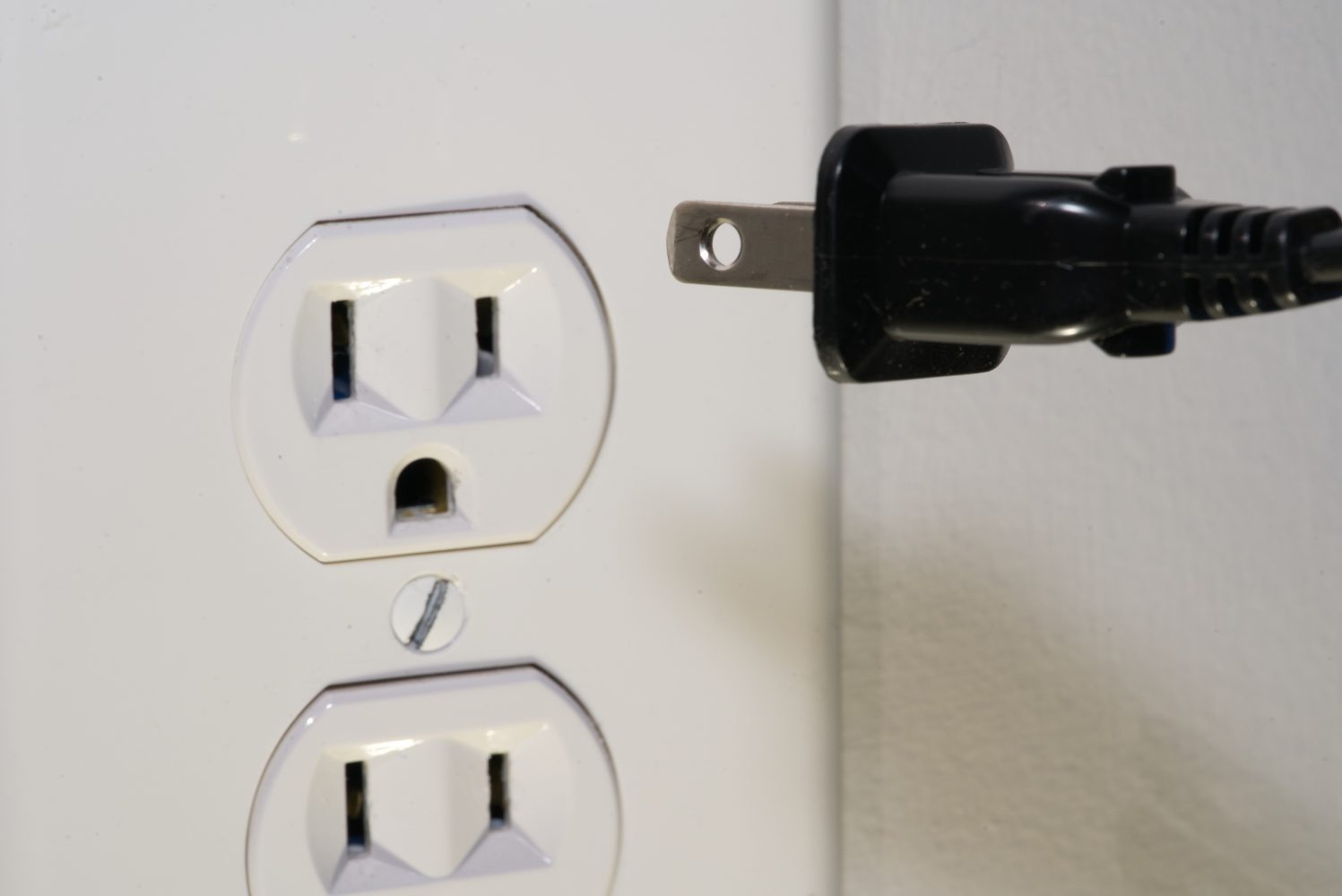 5. Own less, Waste less, Live more
Hanya beli barang yang benar-benar kamu butuhkan
Mengurangi dan mengolah sampah di rumah – pisahkan sampah organik dan anorganik, kemudian pisahkan sampah recyclables dengan non-recyclables. cek di sini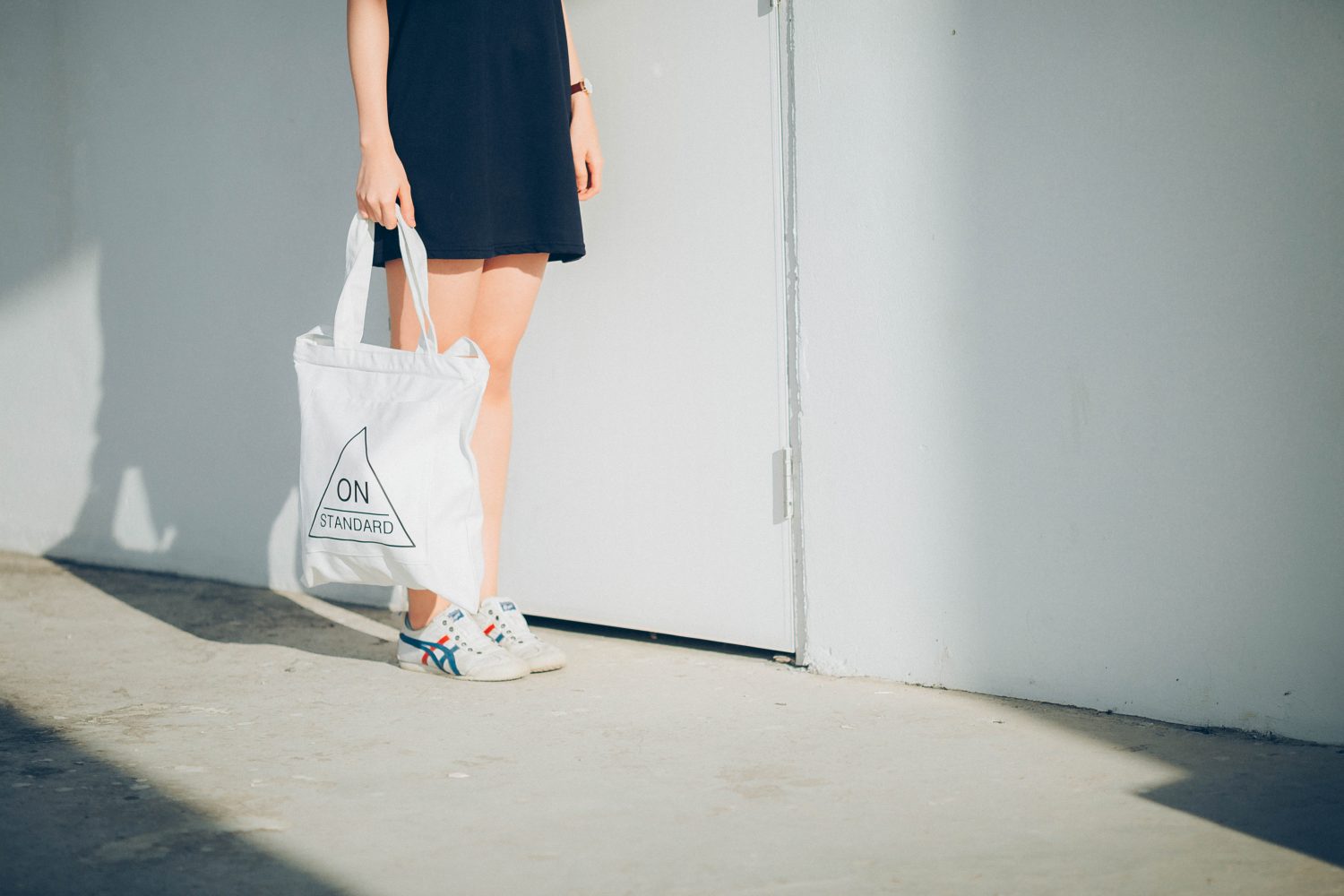 6. Speak up!
Mendukung penggunaan sumber energi alternatif dan terbarukan
Melakukan kampanye dan penyuaraan mengenai krisis iklim – agar lebih banyak orang tersadarkan akan dampak krisis iklim terhadap eksistensi peradaban. Kalau belum bisa join #GlobalClimateStrike, boleh kok menulis di laman social media atau blog personalmu. suarakan, agar lebih banyak yang bergerak!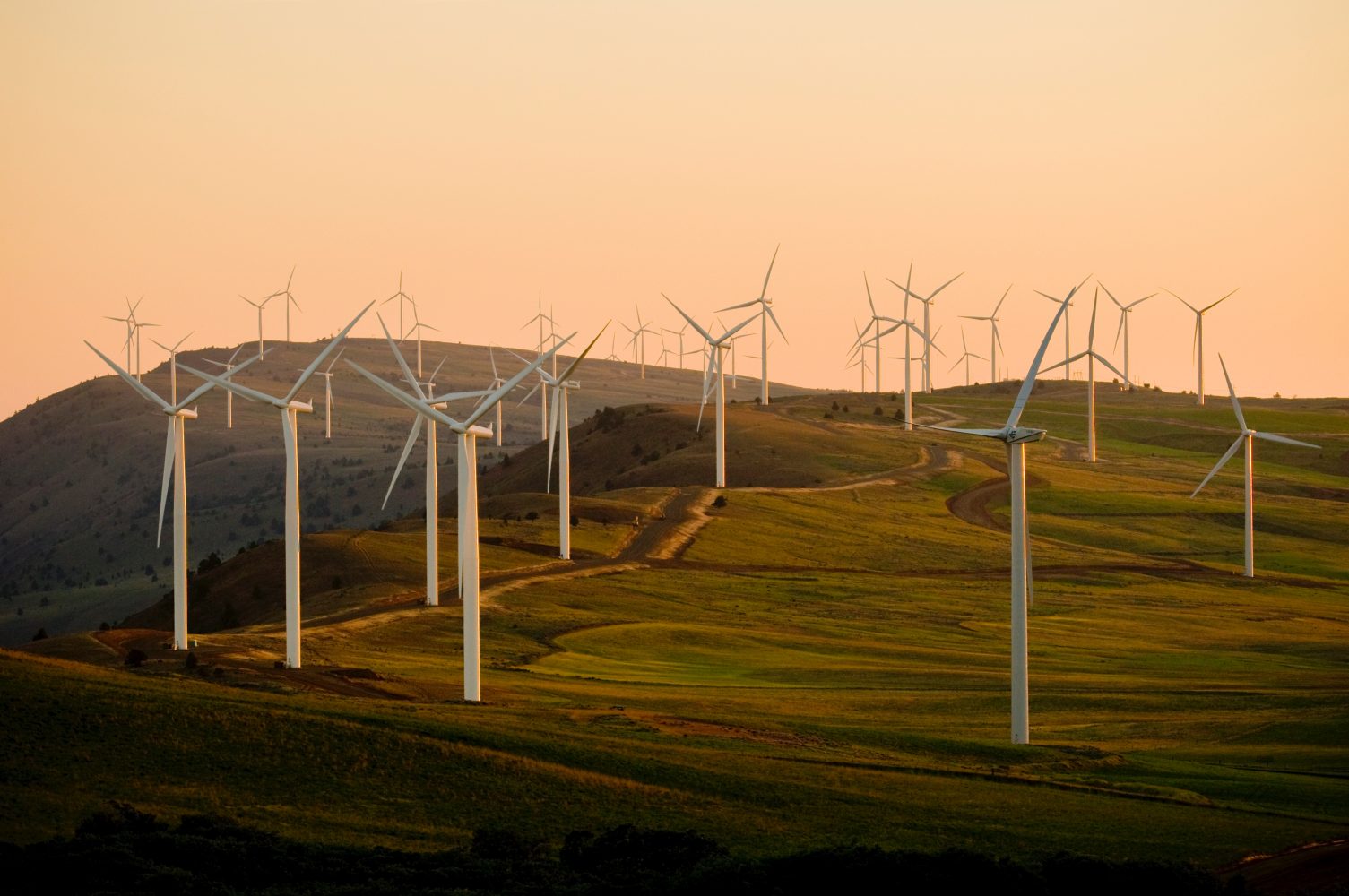 Apakah kamu sudah memulai salah satu atau beberapa dari tips di atas? Boleh share pengalamanmu di kolom komentar ya, agar bisa saling menginspirasi 🙂