Sustaination was started by only 1 person.
Sustaination was founded in 2018 by Dwi Sasetyaningtyas (Tyas) while she and her family was trying to live more sustainable in the Netherlands. Along the way, she realized that most of the articles and videos which talked about sustainable living were widely available in English. 
Tyas started to write her journey towards sustainable living in Indonesian to encourage more Indonesians reducing their waste and live more sustainable. Her goal is to make Indonesia a Sustainable Nation. This is where we had our first blog at Sustaination.
When Tyas went back home to Indonesia, she realized that making a shift towards sustainable living is not that easy in her home country. This is because the access to sustainable products were very limited. So, she founded her online shop starting with the products which she loved the most, a menstrual cup. More products were followed as she believed that sustainable products should be made widely available for people in Indonesia. She carefully curated and selected all the products in Sustaination to make sure that it gives a wonderful experience to our customers. She believes that it is important to promote local and sustainable products which give social and environmental impacts. 
Sustaination is now operated under PT Lingkar Hijau Indonesia which has a team of 10 and a community with more than 50k people who are interested to learn how to live more sustainable one baby step at a time!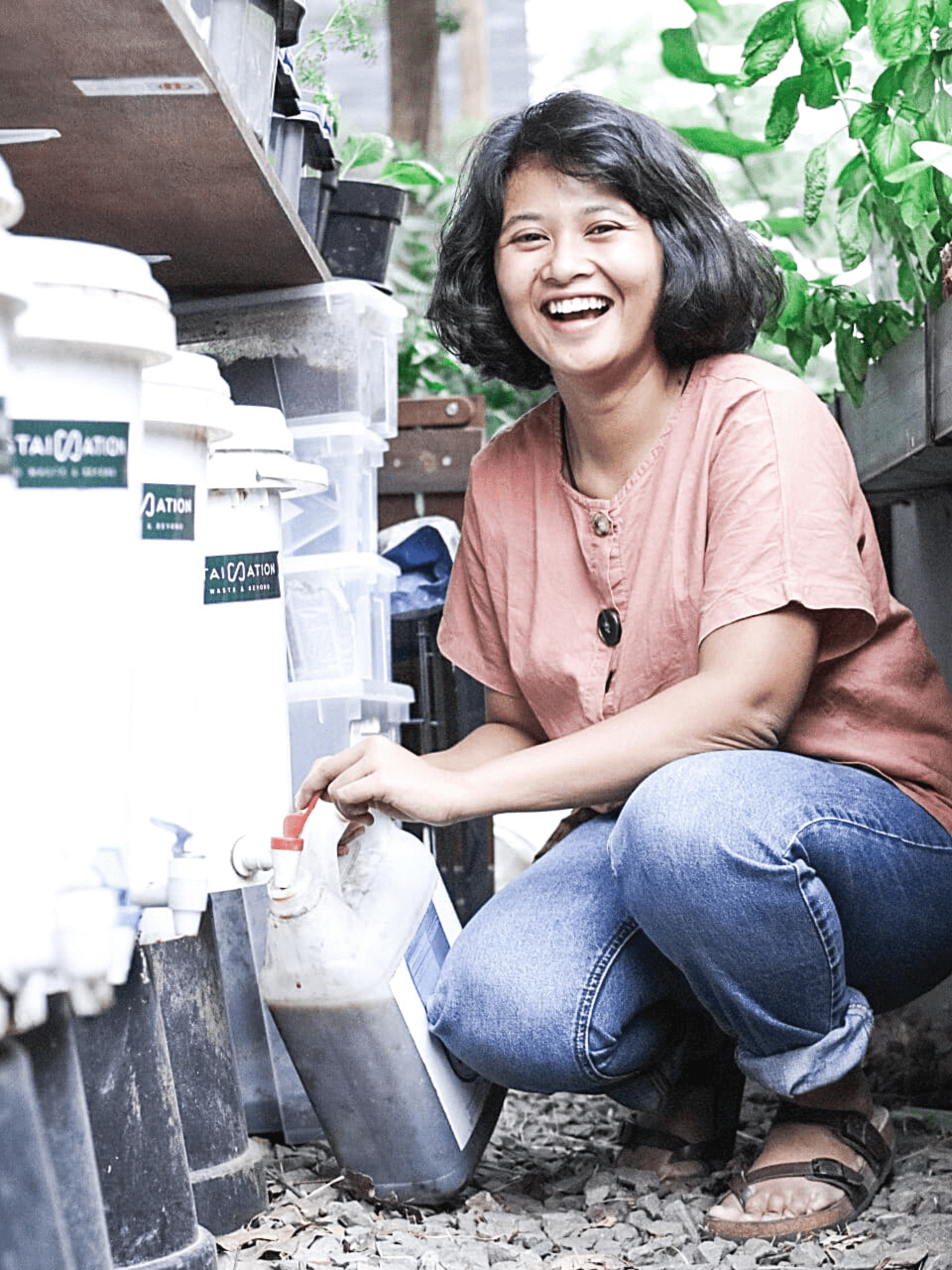 Sustaination was started only by 1 person with a laptop. No act is too small to make an impact. Start now, start from your self, start from within
Dwi Sasetyaningtyas
CEO
There was a full story about me on this page. So, you know what I am doing, right?
Kalya putri
CFO & BD Director
I make sure everyone's happy (and alive) by the end of the month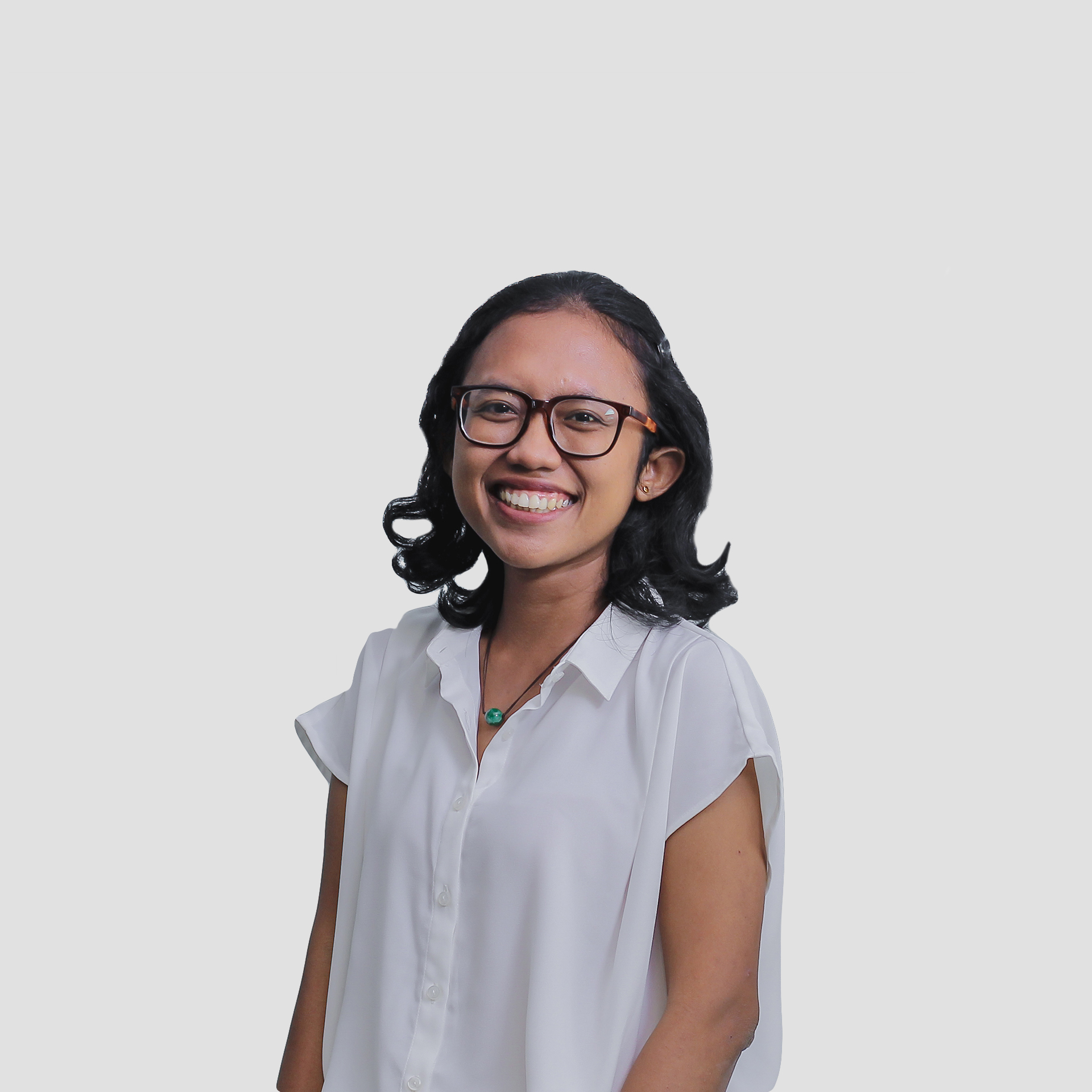 Christina Wulandari
COO
I manage almost everything – but you cannot see it online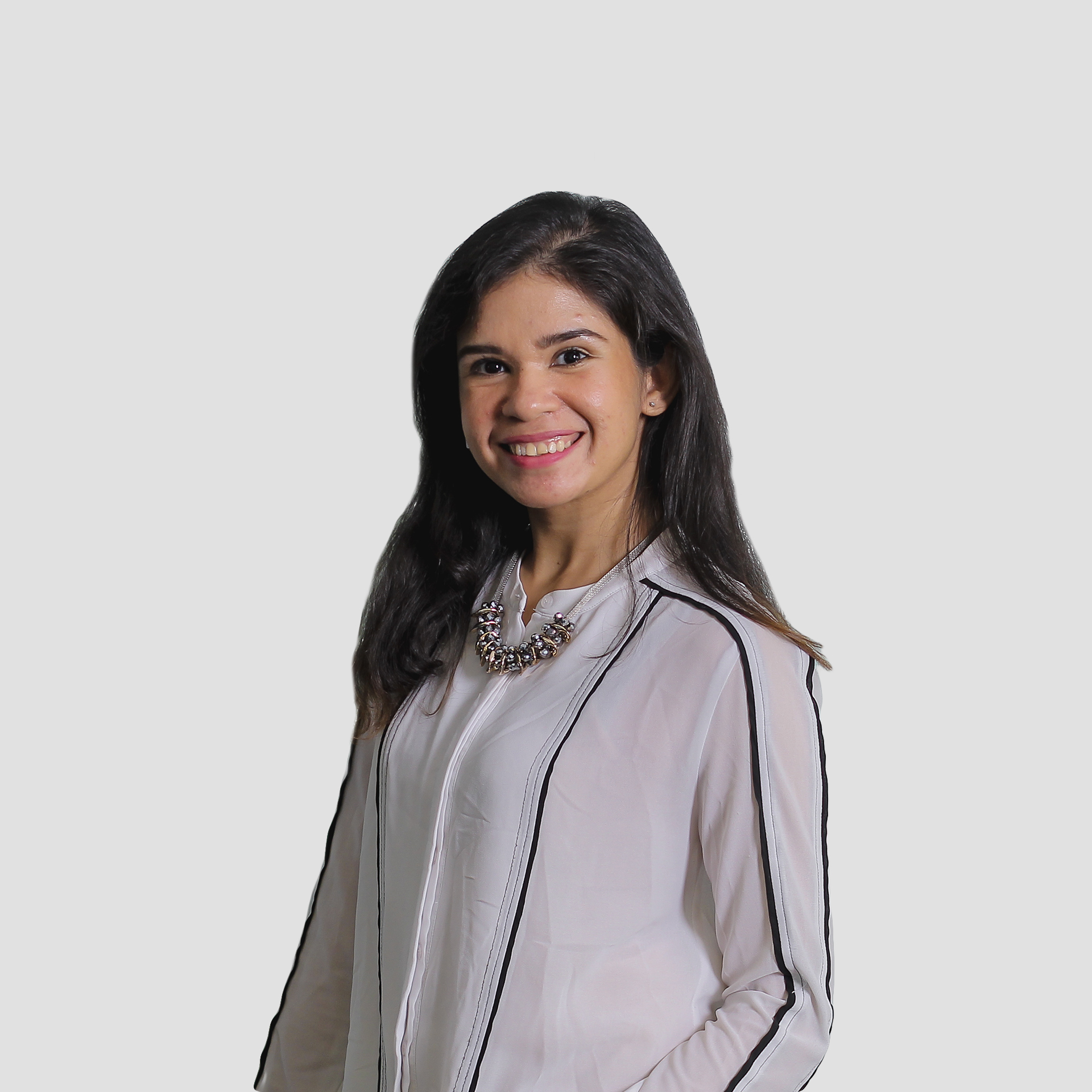 Fatima Amira
CMO & PR DIRECTOR
You know who to contact if you want to collaborate with Sustaination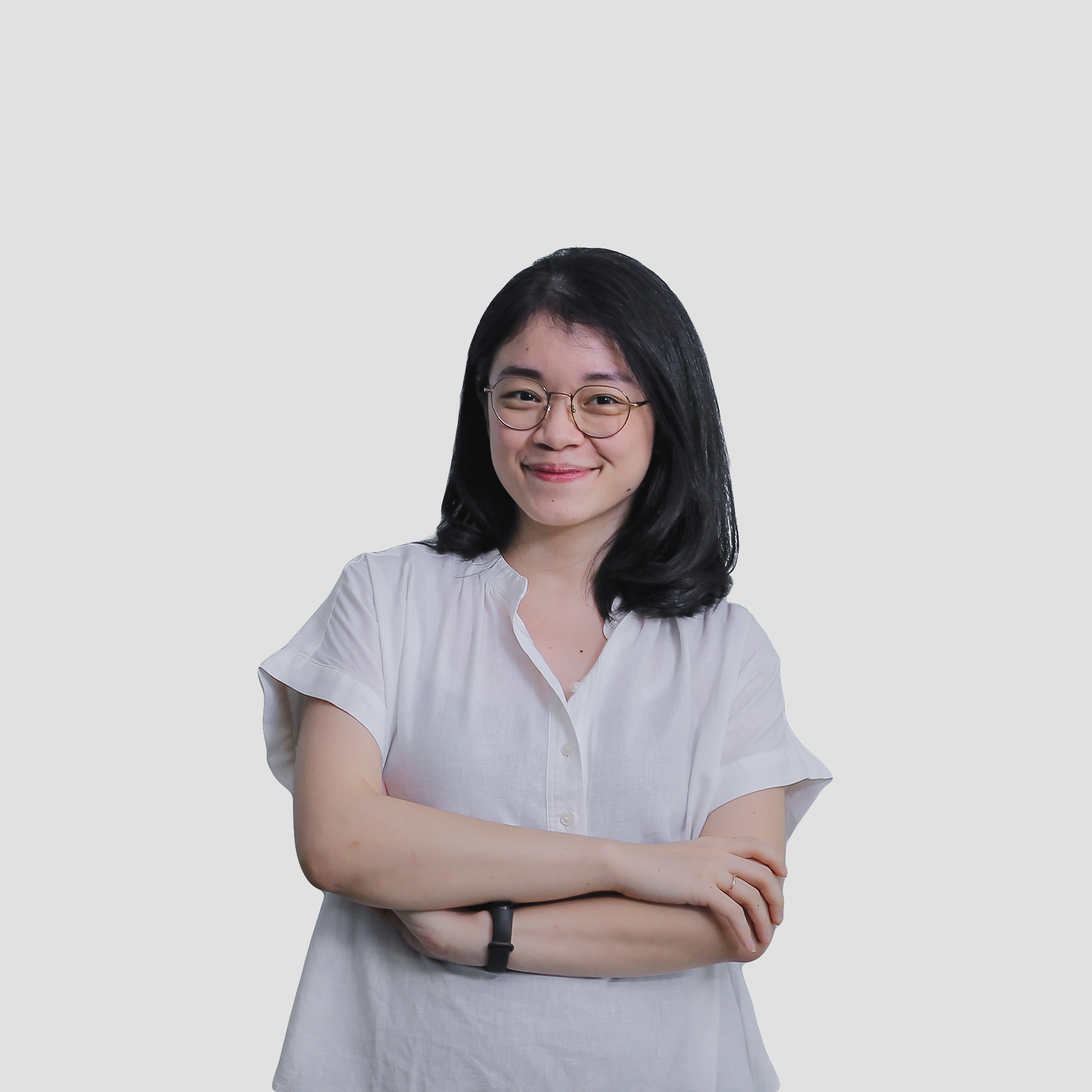 Vania Anindita
social media & content director
I read and copied everyone's mind and publish it online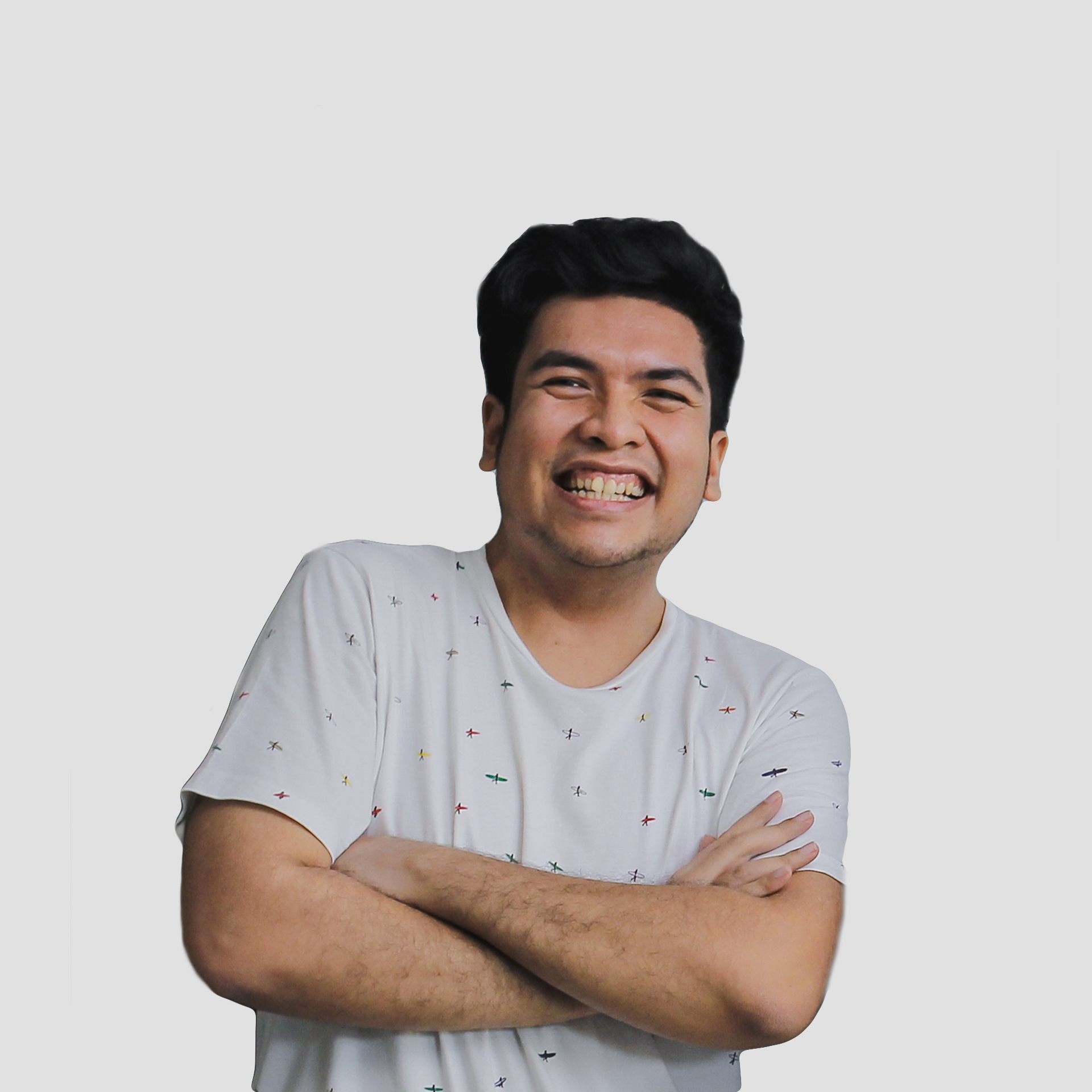 Rahmat Syukri (Kiki)
Visual & Graphic designer
I took photos and videos that please your eyes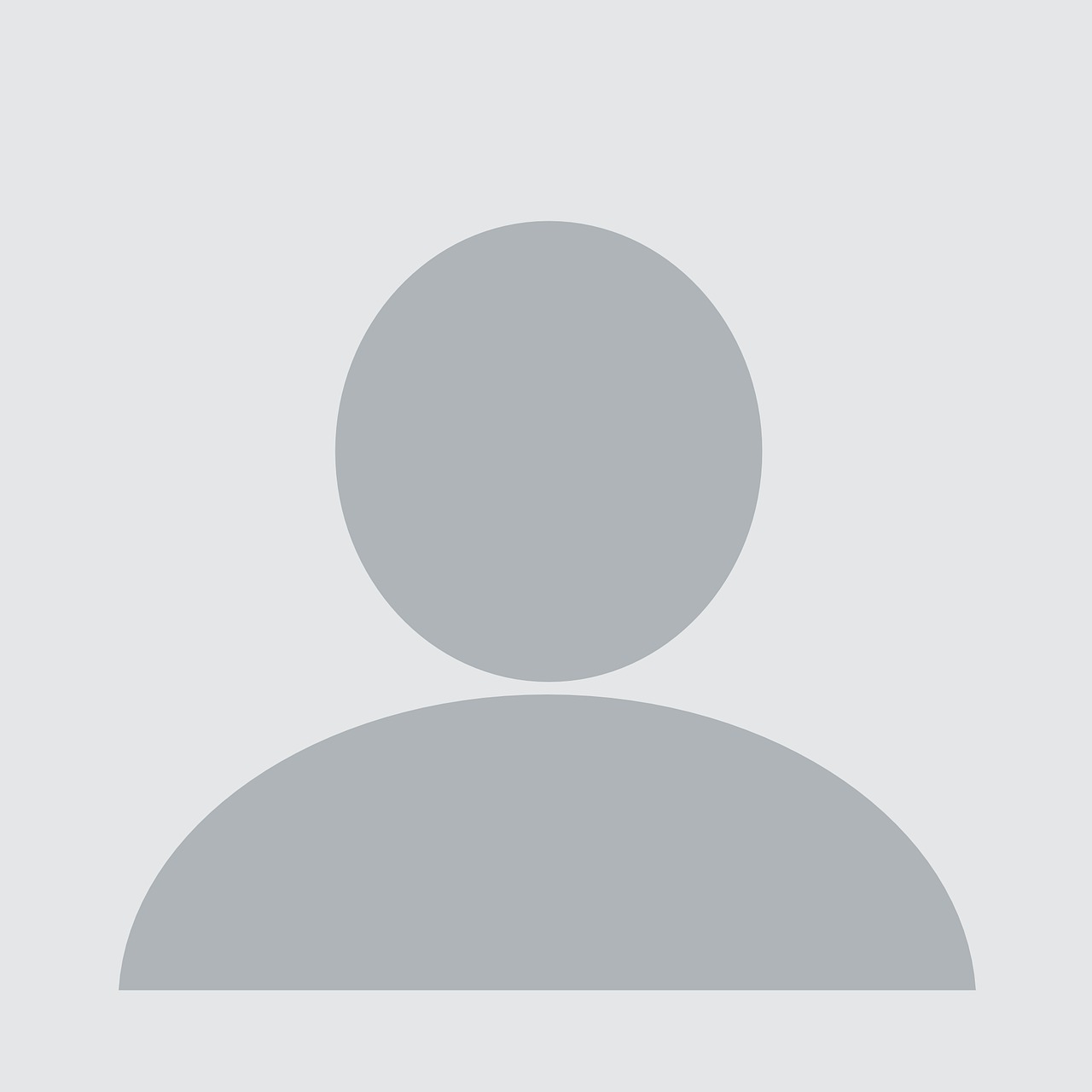 evita resmala
E-commerce admin
I packed and deliver your package safely, and of course, plastic free!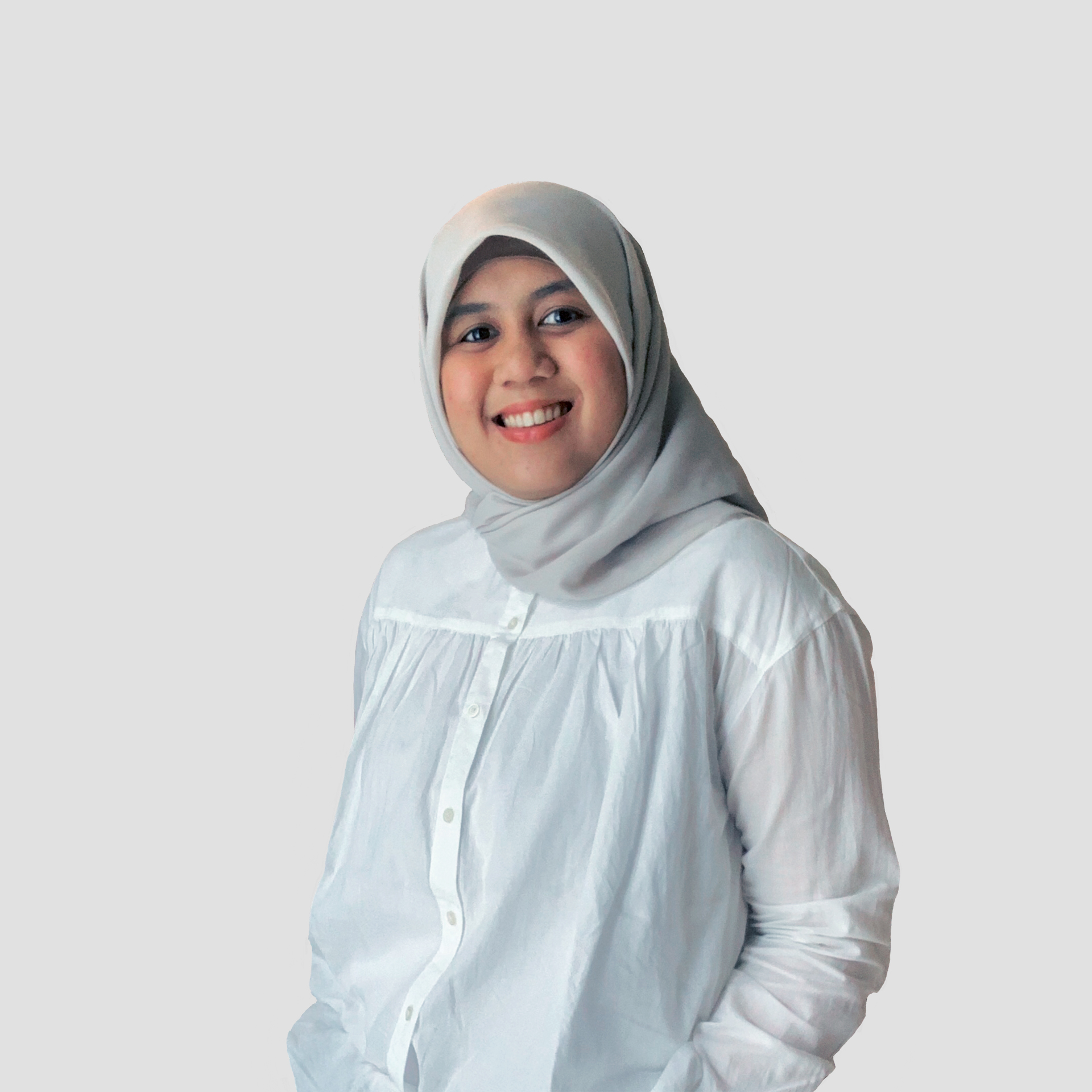 Nadhila
Illustratior & graphic designer
I draw all the illustration you see on Sustaination pages. Yess, I draw better than Kiki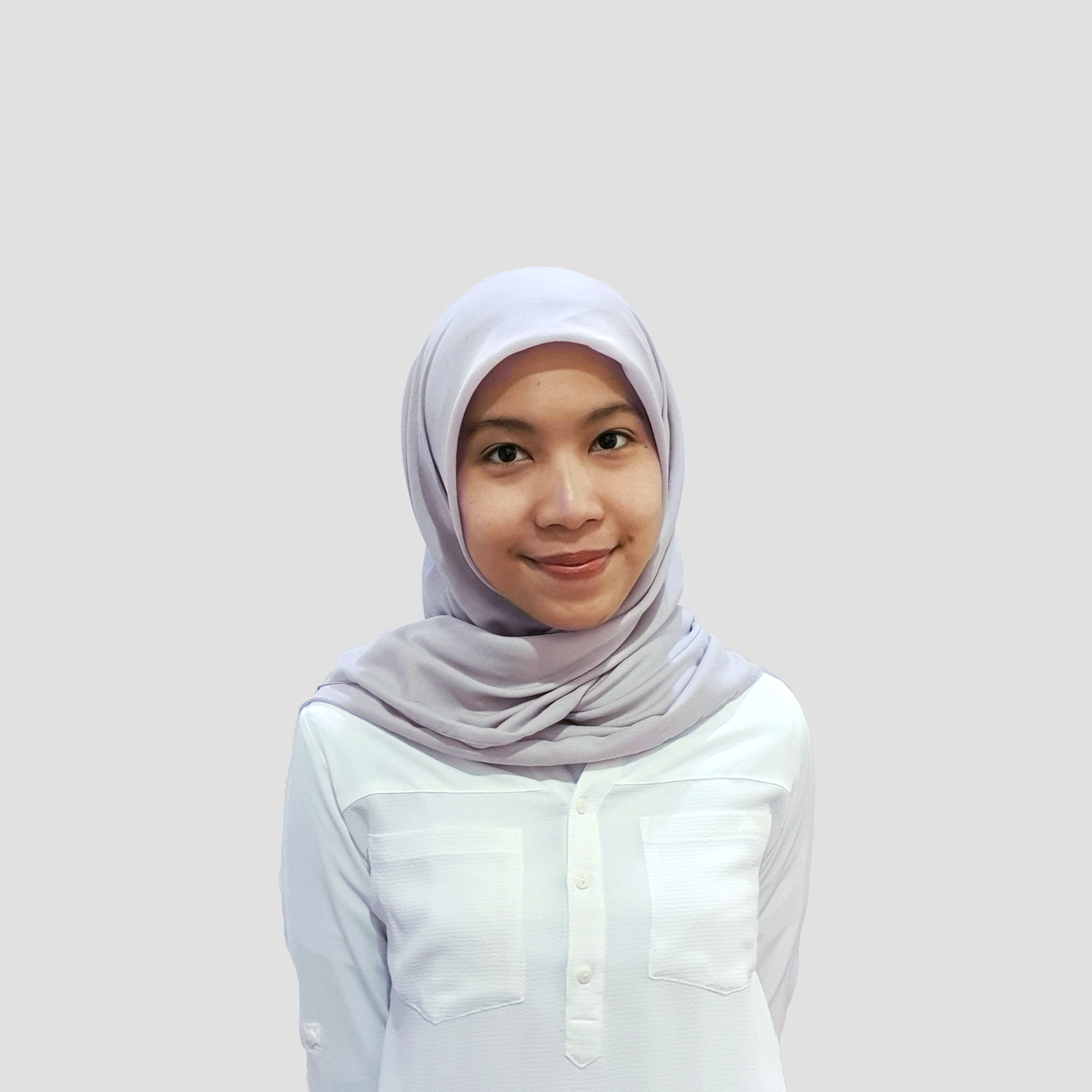 priska andini
freelance ilustrator
I made #KomikKompos. I am a full time engineer but decided to pursue my dream to be an illustrator.