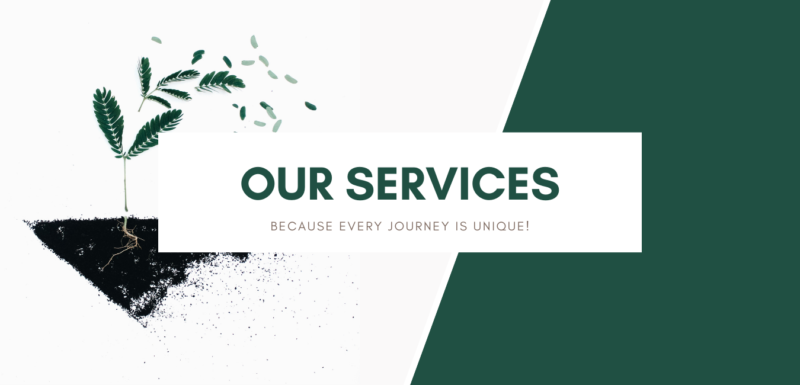 Sustainable business starts here!
we can help your business to operate more sustainable & responsible
Many of business owners thought that operating a business with sustainable and responsible practices is considered expensive and complicated. Yet, we can always start small, one baby step at a time. We are happy to support businesses with values and impact! Do you want to start shifting your business to a more sustainable & responsible practice?
LET'S DISCUSS!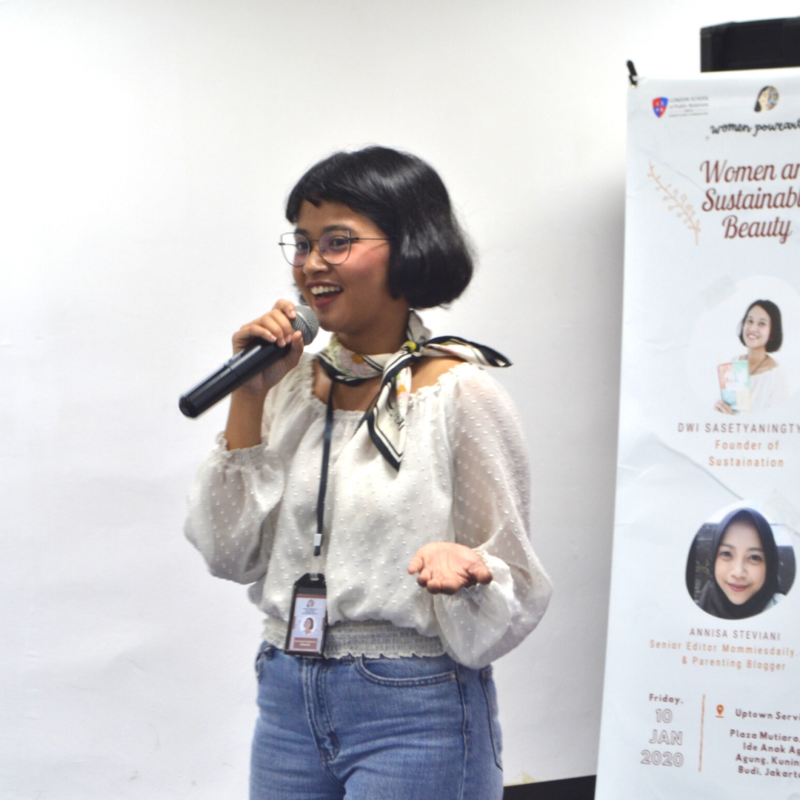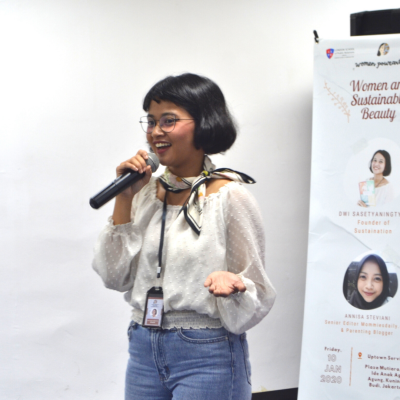 TALKS & WEBMINARS
We share topics and tips that initiate discussion and can be implemented at home
INVITE US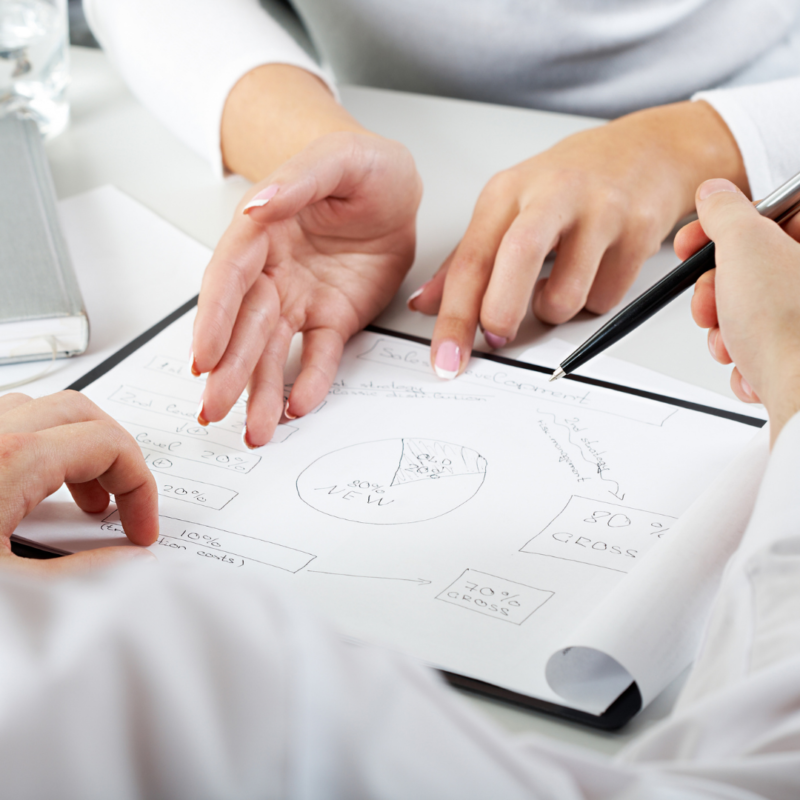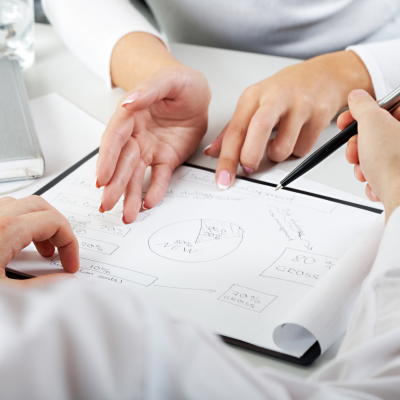 CONSULTATION
We help your business to grow and operate more sustainably with private & in-depth consultation
LET'S DISCUSS
what they said about sustaination