Februari adalah bulan cinta karena ada hari valentine di dalamnya, walaupun sejujurnya buatku, bulan cinta itu ya seharusnya ada setiap bulan.. Siapa sih yang ngga mau di sayang-sayang? hehe
Sebagian orang merayakan hari valentine di bulan Februari. Aku, termasuk yang tidak merayakan, because to me, we should celebrate love everyday, no?, terutama the act of selflove! Tapiii, kalau kamu termasuk yang merayakan valentine's day setiap tahun, pastikan kamu merayakan hari cinta dengan penuh kesadaran akan cinta kita kepada bumi kita juga ya 🙂
1. Memilih Kartu Ucapan Hari Valentine
65% hadiah valentine adalah kartu ucapan yang kebanyakan hanya akan berakhir di tempat sampah. Kita bisa mencoba membuat kartu ucapan kita sendiri dari foto, atau barang-barang yang sudah ada dan bisa kita daur ulang atau bahkan kartu ucapan yang bisa kita tanam menjadi tanaman!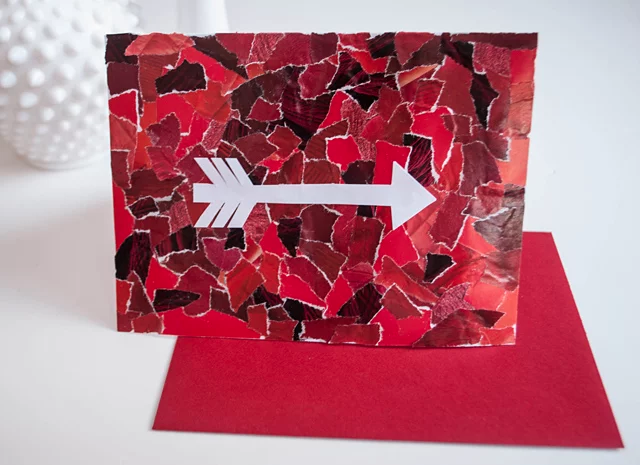 2. Memilih Hadiah Hari Valentine
Biasanya hadiah valentine identik dengan boneka beruang. Well, I received some during my junior and senior high school, the bigger, the better! Padahal ga begitu juga kan ya? Memangnya boneka mau diapain sih? Bagaimana dengan hadiah 'benda' lain yang… sepertinya 'kurang' berguna? pada akhirnya akan berakhir ke tong sampah. Sad, but true.
Yuk coba berpikir untuk memberikan hadiah yang BUKAN BARANG! Misalnya seperti voucer kelas yoga, workshops, tiket konser musik, atau bahkan tiket liburan hehe! Usahakan untuk memberikan Pengalaman daripada Benda. Karena, tentu saja pengalaman akan diingat selamanya, sementara benda akan usang oleh waktu.
3. Bunga atau Coklat untuk Hari Valentine?
Daripada membelikan bunga yang dibungkus plastik, kenapa tidak mencoba untuk memberikan tanaman /bunga hidup sekaligus dengan potnya? Bunga atau tanaman hidup ini lebih berkesan karena bisa kalian rawat bersama lho, romantis kan? hehe
Alternatif lain, mengapa tidak mencoba menanam pohon di halaman rumah? atau jika tidak memungkinkan mengapa tidak mencoba berdonasi pohon?
Kalau coklat? daripada beli coklat berkemasan, kenapa tidak mencoba untuk membuat coklat berdua di rumah? Selain minim sampah dan tentunya lebih murah, membuat coklat berdua dapat menciptakan momen romantis yang akan kalian kenang selamanya lho!
4. Makan malam romantis
Makan malam di restauran tentu menjadi momen yang romantis di hari valentine. Tapi apa yan lebih romantis? Momen masak makanan spesial di rumah berdua! Di rumah, kamu bisa mengatur 'mood' romantis dengan alunan musik, aroma terapi bahkan sentuhan hangat cahaya lilin.
Then, you decide what will happen after dinner, hehehe :p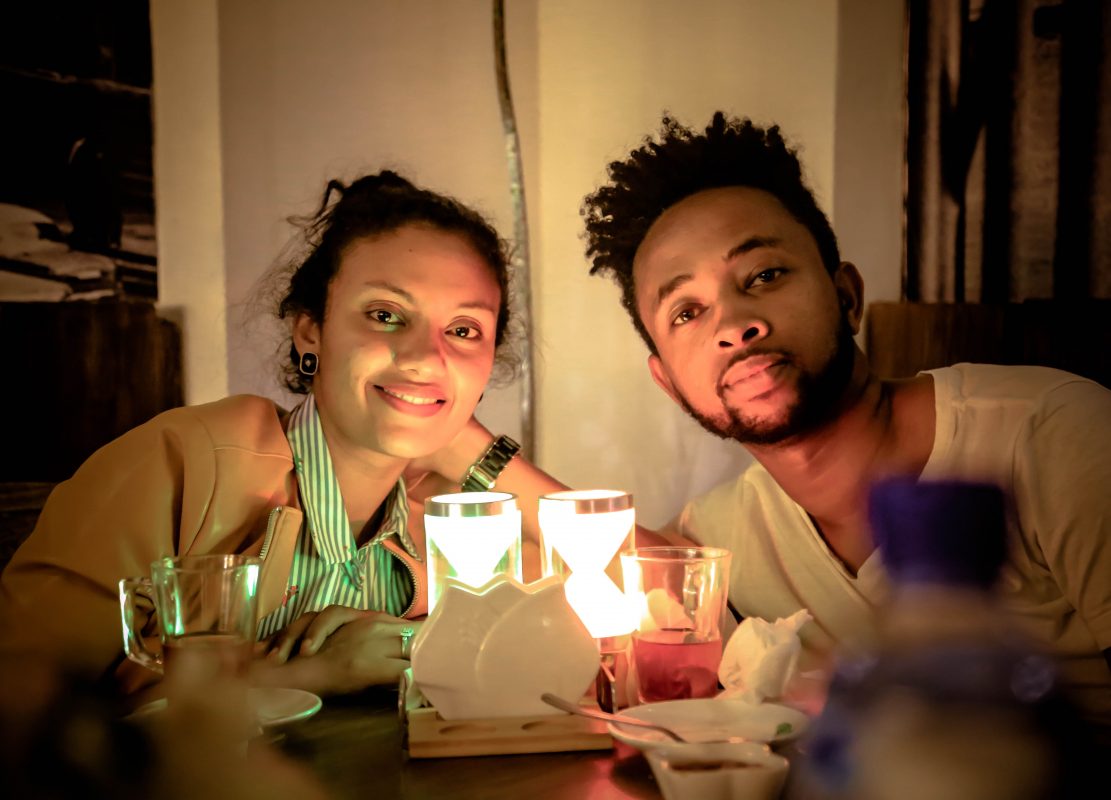 5. Stay at home or go outside, you decide!
Buat pasangan yang 'agak mager', alias males gerak seperti aku, mungkin bersantai di rumah adalah pilihan yang terbaik hehehe. Di rumah, kita bisa nonton serial film komedi, romantis, or any movie you wish to watch with your partner!
Kamu juga bisa merencanakan piknik ke taman kota, museum, atau pameran seni tentunya tidak lupa dengan membawa peralatan pakai ulang di tasmu!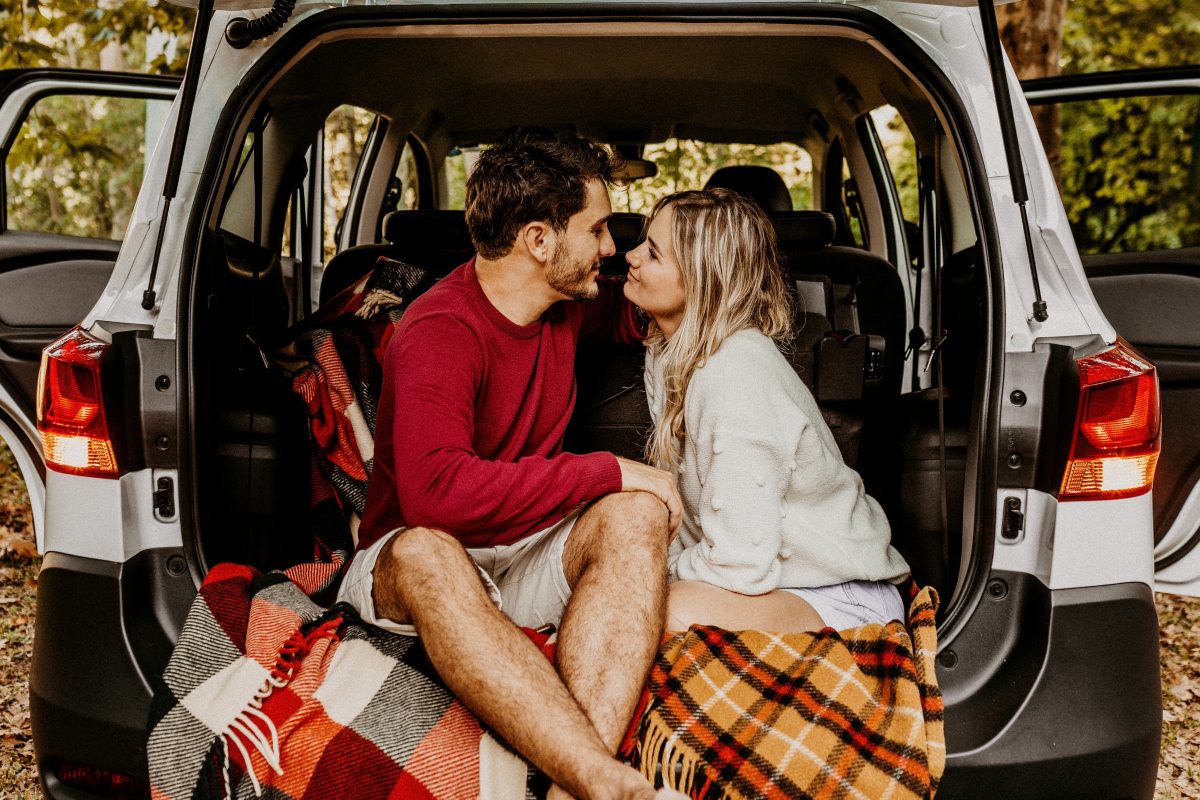 ---
Jadi, apa rencanamu untuk merayakan valentine's day bersama orang tersayang? atau adakah tips merayakan valentine lain yang ramah lingkungan?